Sign in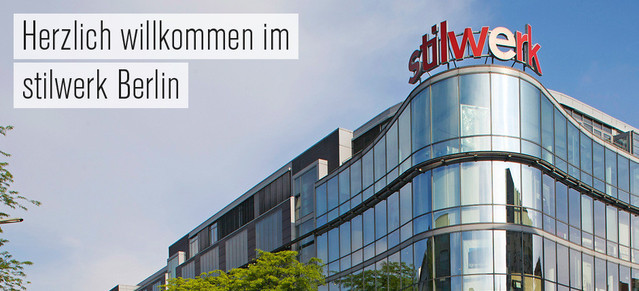 Sign up early ...
to be sure to be able to participate in training. The number of participants is limited !
September is a popular month in Berlin for meetings and tourism . An early decision and booking allows you to find a hotel of your choice with easy access to the event venue at reasonable prices.
In the inspiring atmosphere of the STILWERK Berlin
learn and gain from the EFT EXTERNSHIP
while enjoying one of the most exciting cities in the world - BERLIN !
The participation fee for the workshop
for 4 whole days EFT EXTERNSHIP
English spoken
including comprehensive course material
including drinks and snacks during the breaks
incl. 19% VAT
amount € 895
Backing you have made your place in the training when you log in ( registration form) and have payed the participation fee for the workshop of € 895.
The allocation of the seminar spaces will be effected in the order of received payments.
Cancellation fees:
In case of withdrawal of the registration € 100 handling fee will be incurred. If cancellation occurs after July 1st, 2014 , the retained handling fee is 200 € . From August 31th, 2014 , the entire seminar fee is due. A refund of the participation fee (less handling fee) is then only possible if another person – acquired by the participant - takes space in the seminar.