We about us
Dear Colleagues    
We, Isa Sadighpur (organisation and coordination) and Ingeborg Weser (Chairman of the Board), cordially invite you for the EFT Externship in Berlin on 20th – 23th September 2014. We are very excited about the Emotionally-Focused Therapy for Couples and think that this method will be rewarding for you and your practice. Together with colleagues in different parts of Germany we belong to the EFT Network of Germany.
Join us ! We look forward meeting you !
Isa Sadighpur

 

& Ingeborg Weser (Advisory Board)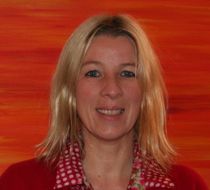 Isa Sadighpur
The Emotionally Focused Couple Therapy EFT has greatly enriched my therapeutic work with couples. It is a valuable source and support in the process, to lead couples back into a loving and emotionally secure connection.
I am pleased to offer you in Berlin an opportunity to learn and experience EFT in the Externship with Yolanda van Hockauf. I'm sure it will be a valuable asset for you and your work.
With joy I also offer 'Hold-me-tight' workshops in Berlin, the couples participate with enthusiasm and benefit from it over a long run.
www.paartherapie-und-paarberatung-berlin-mitte.de
www.beziehungstraining-berlin.de
Advisory Board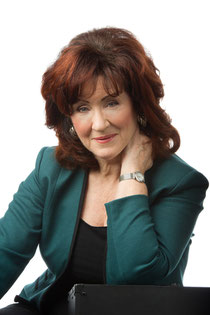 Prof. Dr. Susan Johnson
Founder of the Emotionally Focused Therapy (EFT). She holds professorships from the University of Ottawa, Canada and Alliant University in San Diego, California. (Dr. Sue Johnson)
She is globally well known scientist, psychotherapist, author, trainer and inspiring head of the "International Center for Excellence in Emotionally Focused Therapy" (ICEEFT). In 2013 she was in Germany for the first time (Hamburg) to give a very successful Externship.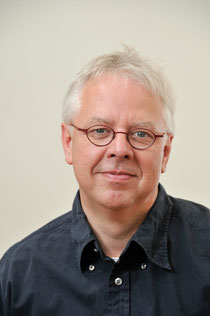 Berry Aarnoudse
Berry Aarnoudse is certified EFT Trainer and supervisor from the Netherlands.
Besides his practice as a psychotherapist for couples, individuals and families he is the head of the very successful EFT Training Institute in the Netherlands. He works there as trainer, supervisor and teacher. He is the driving force behind the highly valued biannual congress 'Creating Connections' in the Netherlands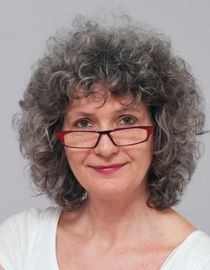 Ingeborg Weser
As an ethousiastic EFT therapist and initiator of the EFT Network Germany I am delighted that Isa Sadighpur has taken on the organisation of the EFT Externship in Berlin. It is in friendly and safe hands with her! As part of the advisory board I gladly contribute with my experience as organisor of the Externship 2012 and the Coreskills 2013 in Dortmund.
I am a psychologist and registerd psychotherapist and work with individuals and couples (www.ippsy.nl). Moreover I run 'Hold- me- tight' workshops for couples. (www.couplepower.nl)

The EFT Network Germany is an informal association of EFT therapists who want to make the EFT known in Germany, and offer from 'The International Center for Excellence in Emotionally Focused Therapy' (ICEEFT) authorized trainings. The first externship conducted by Yolanda von Hockauf took place in 2012. Susan Johnson came in 2013 at the invitation of the Hamburg colleague Oscar Holzberg to Germany. With 130 participants the basic training was a great success. 2013 also the first Core Skills training was held by the Dutch EFT trainer Berry Aarnoudse.